The Legend Of Zelda Ocarina Of Time Gc Iso S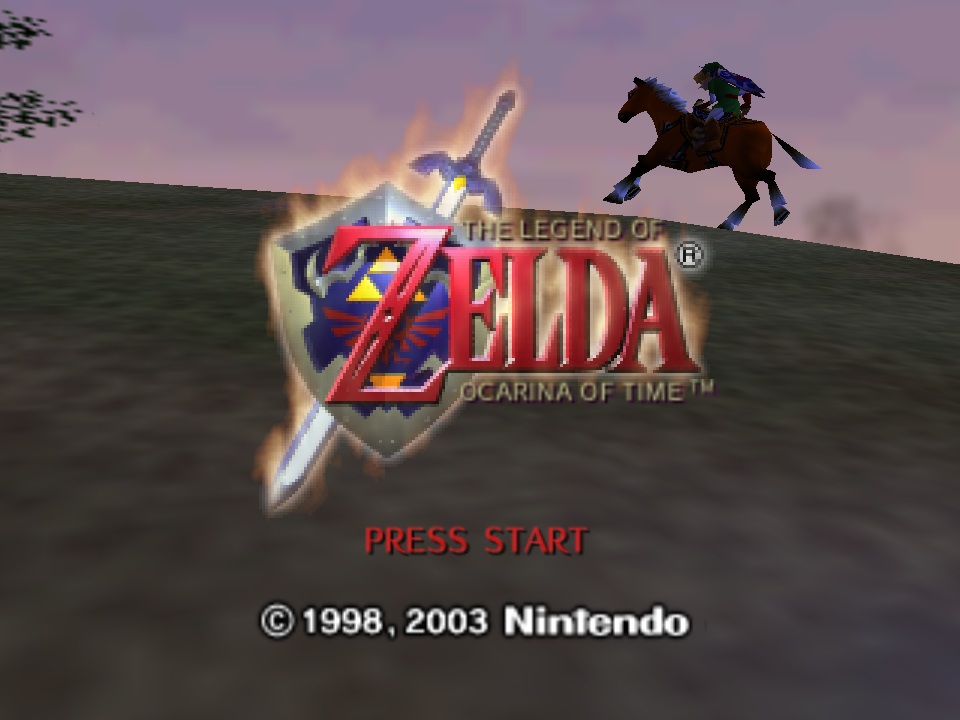 No approved descriptions in database.There are no descriptions available for Zelda Ocarina of Time Multi Pack in our database. You can help us out by submitting a description for this title.
Chances are, that since you are here, you must have either played or are going to play this game. It would be really great if you could please submit a description for this title as that makes emuparadise.org a more complete resource for other visitors. We approve newly submitted descriptions every day and you will find that it will not take long for your description to appear in this space. Thanks a lot!
The Legend Of Zelda Ocarina Of Time Gc Iso Set
The Legend of Zelda: Ocarina of Time Master Quest,November 28, 2002February 18, 2003May 3, 20035Perfect,See also.Originally released as a bonus disc for those who pre-ordered, The Legend of Zelda: Ocarina of Time / Master Quest contains GCN versions of Ocarina of Time and the never-released 64DD title Ura Zelda, a remixed version of Ocarina of Time with harder dungeons. These emulated versions of the N64 games have several technical improvements over the original N64 versions, such as 640x480 resolution and 480p Progressive Scan support. Contents.Problems Flickering / Reading Disc Loading BarSetting XFB to Real fixes random flickering in some places and displays the loading bar on the 'Reading Game Disc' screen.
Fixed with Hybrid XFB in.ConfigurationThis title does not need non-default settings to run properly.Version CompatibilityThe graph below charts the compatibility with The Legend of Zelda: Ocarina of Time Master Quest since Dolphin's 2.0 release, listing revisions only where a compatibility change occurred. Compatibility can be assumed to align with the indicated revisions. However, compatibility may extend to prior revisions or compatibility gaps may exist within ranges indicated as compatible due to limited testing. Please update as appropriate. TestingThis title has been tested on the environments listed below:Test EntriesRevisionOS VersionCPUGPUResultTesterr6787Windows 7Intel Core i7-950 @ 3.06GHzNVIDIA GeForce GTX 460DX9: Some minor texture glitches+overall grainy appearance.DX11: No graininess, but texture errors since DX11 lacks EFB Copy to RAM and Real XFB.r7358Windows 7AMD Phenom II 720 BE @ 3.2GHzATI Radeon HD 4850Works perfect with EFB Copy to RAMWindows 7Intel Core i5-3570K @ 4.4GHzNVIDIA GeForce GTX 460OpenGL backend with 4x SSAA, 16x AF, Per-pixel lighting, Scaled EFB Copy and force texture filtering on. Perfect emulation.
Extra setting. EFB to RAM and texture accuracy to safe.Windows 8.1Intel Core i5-4460 @ 3.2GHzAMD Radeon R7 240With default settings, you can't go far without the game freezing while you play. Sometimes, this can be solved by pressing start, but it won't work most of the time.
Otherwise, the game runs smoothly with no noticeable issue.Windows 8.1Intel Core i7-4710MQ @ 2.5GHzNVIDIA GeForce GTX 860MDirect3D Backend, VSync enabled, 3x Native Resolution, 16x Anti-aliasing, Scaled EFB copy. Game fully playable at 20FPS, FPS never drops below 15FPS. Minor menu glitches (minor tearing), barely noticeable.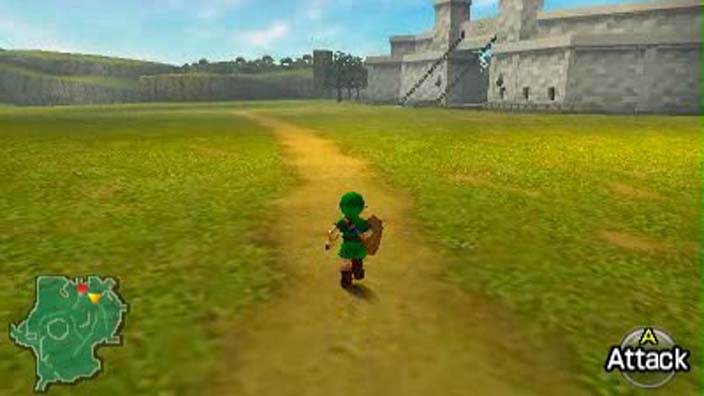 Slight audio glitches on first load at main menu. Slight FPS drops in areas with lots of activity, most noticeably escaping Ganon's tower.
Final battle with Ganon is glitched, stages do not progress as they should; Link never uses light arrows, still beatable, just much harder.Windows 10Intel Core i5-6600K @ 3.5GHzIntel HD 530Did a 100% playthrough, no freezes aside from two lock ups probably due to fast forwarding with dual core on. Html5 and css3 cheat sheet. Runs perfectly otherwise. Lag can be minimized easily by overriding CPU clock if wanted.Gameplay Videos.